Services provided at the Happy Honeysuckle Healing Center include:
I specialize in using animals in therapy, particularly horses. Equine-assisted therapy can involve games and activities, and is a non traditional approach to therapy. Groups, retreats and corporate team building sessions will utilize two trained therapists rather than just one, as a way to maintain safety and also to make sure that we don't miss any important moments during the sessions.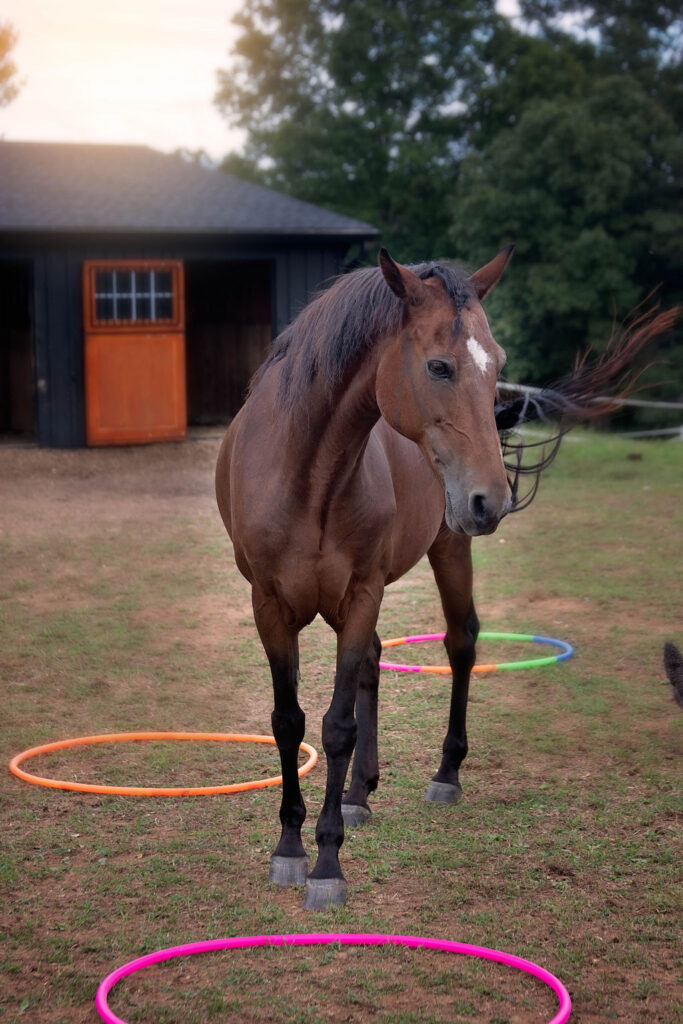 I love using experiential therapy which involves using planned activities and games to help clients change their behavior instead of just talking about it.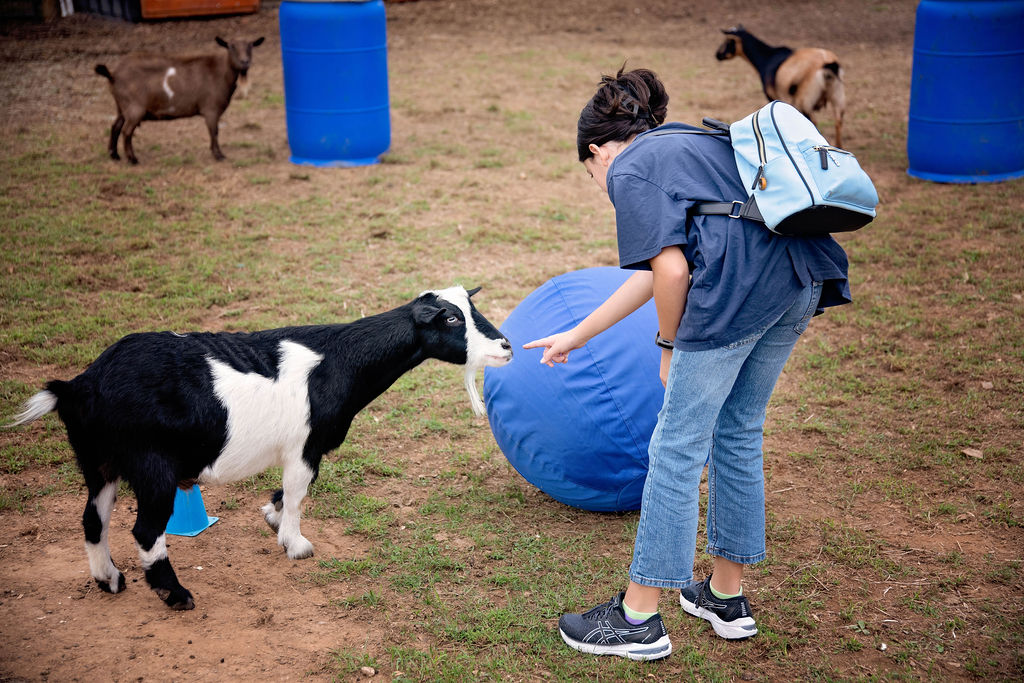 I'm also experienced with using art and play in therapy.