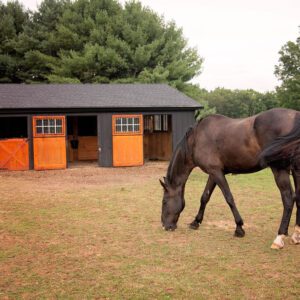 Happy Honeysuckle Healing Center is currently accepting new clients. If you're interested in scheduling an appointment, you can call, text, or email me. My email is [email protected]. My office number is ‪(443) 300-6094, but please be aware that I do not answer this phone 24/7 as I do not have a call service.
If this is an emergency, please call 911 or go to your closest emergency room. I have more information on available resources for emergency or non emergent psychiatric care on my resources page.
Therapy sessions are private pay only, but I can give you paperwork to submit to your insurance company for reimbursement. I accept check, PayPal, Venmo, or credit card.
---
Location
Happy Honeysuckle Healing Center is located in Woodbine, MD. On the border of Western Howard County and Carroll County, it's within 30-45 minutes of Columbia, Frederick, and Westminster. As the farm is a private facility, the address will be provided to patients directly. I want to avoid farm visitors interrupting confidential sessions. Please do not come to the farm unless you are scheduled for a session.
The farm is a short distance from many local attractions including Days End Horse Rescue, The Woodbine Inn, The Lisbon Shopping Center, Larriland Farm, and Alex's Snow Cones.
---