Welcome to the Happy Honeysuckle Healing Center! Located in Woodbine, Maryland, this Western Howard County therapy practice uses nature, animals, and experiential techniques to help clients work towards mental health. These methods are different than traditional talk therapy, although traditional talk therapy may be used as well.
---
Are you tired of talking and talking and talking in therapy and not getting anywhere? Are you uncomfortable sitting on a couch for 45-60 minute therapy sessions, often after a long day of sitting at work or school? Does making constant eye contact with a therapist feel awkward?

Do you LOVE animals and nature? Do you LEARN by doing? Do you enjoy talking to others while doing art, playing a game, sharing a special interest, or body doubling an unpleasant activity? If so, my practice might be a good fit for you.
---
Appointments
The practice is currently accepting new clients. I see clients on Mondays, Tuesdays, Thursdays, and Fridays from 8:30am-5pm. Corporate team building activities and retreats must be scheduled directly.
If you're interested in scheduling an appointment, you can contact me via email, phone, or text to setup a time or click REQUEST APPOINTMENT below. Please note that the online portal is the only way to send confidential messages. Do not send confidential information via text message.
---
My Approach to Therapy
My approach is to take the pressure out of therapy. It can feel really difficult to sit in a room with another person to talk through a life time of trauma. Introducing an activity, animal, or game into therapy sessions can help people feel more comfortable. I have had great success at providing therapy while shooting hoops with a middle schooler, walking around with a teenager, or playing a board game with a 1st grader. And even though adult clients sometimes feel awkward asking, they often jump at a chance to play a game or sift through sand while talking about current stressors, past trauma, and their goals for therapy.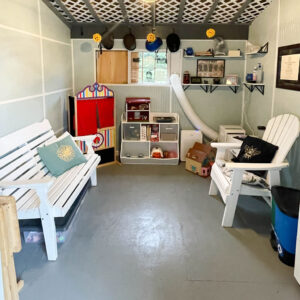 I see children and adults for therapy. I tailor my sessions to what the client's goals are and what they want to do. Want to take a walk and chat ("walk and talk therapy")? Perfect. Need to release some anger? I have a heavy bag and boxing gloves. Does crafting make your soul happy? Let's draw or make something while we talk. Do you want to work with an animal- what do you need? What type of animal calls to you that day? Sometimes people need a dog's energy and unconditional positive regard one day, but another day they'd love to do an activity with the horses. Do you just need something mindless to do while we talk? So many people love the feel of Kinetic Sand. I try to tailor sessions towards kinesthetic learning.
Here are some options for therapy:
Traditional talk therapy sessions with an animal partner. Having an animal to pet while talking can be soothing and these sessions can be held in the barn, in the garden, while walking around, or in the field.
Experiential therapy sessions require minimal talking. These sessions focus around an activity that you complete individually, or as a family (for family sessions). The activity is intended to help you find new ways of approaching problems and to help you develop copping mechanisms. At the end of each session, the therapist and client(s) discuss what worked, what didn't, and what they'd do differently next time.
Play and art based therapy.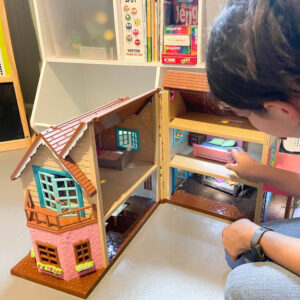 Unlike a typical clinical setting, sessions are held outdoors or in the barn office during inclement weather. Therapy sessions will be customized for your goals after an initial intake assessment. You help guide the progress of your treatment by setting goals, explaining your therapy preferences, and by reevaluating your progress with me over the course of therapy.
I believe that therapy is an opportunity to learn new techniques for coping with uncomfortable symptoms or situations. As you progress, we can reduce session frequency to work towards the completion of therapy.
As always, clients are welcome to return to therapy as new life situations or symptoms arise.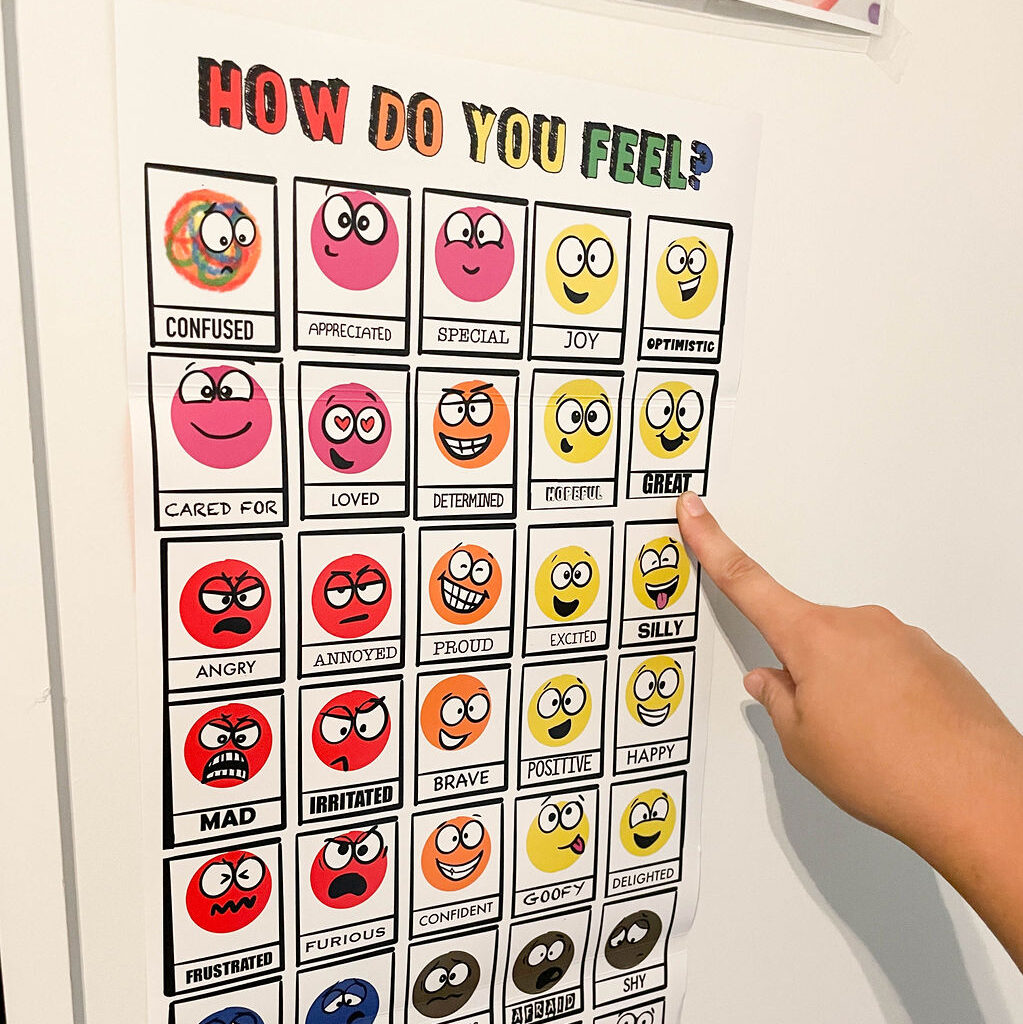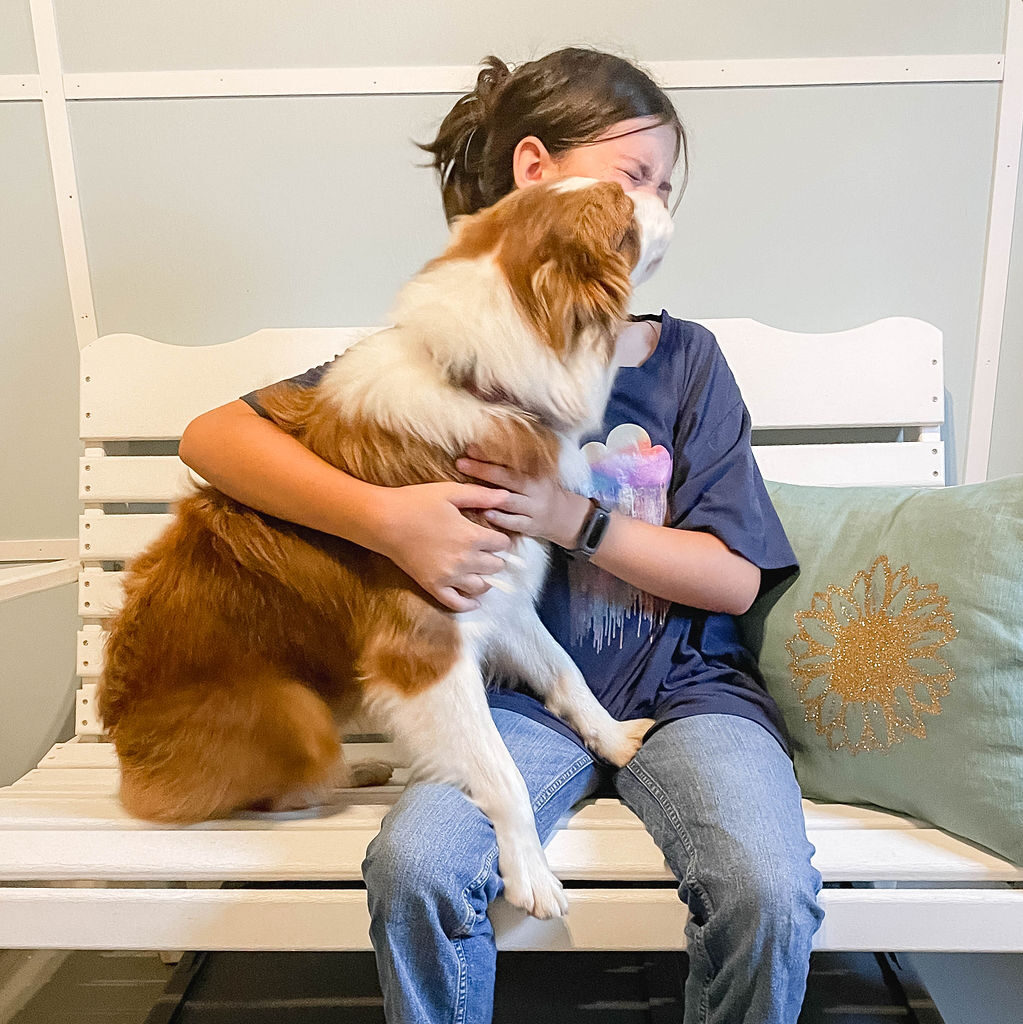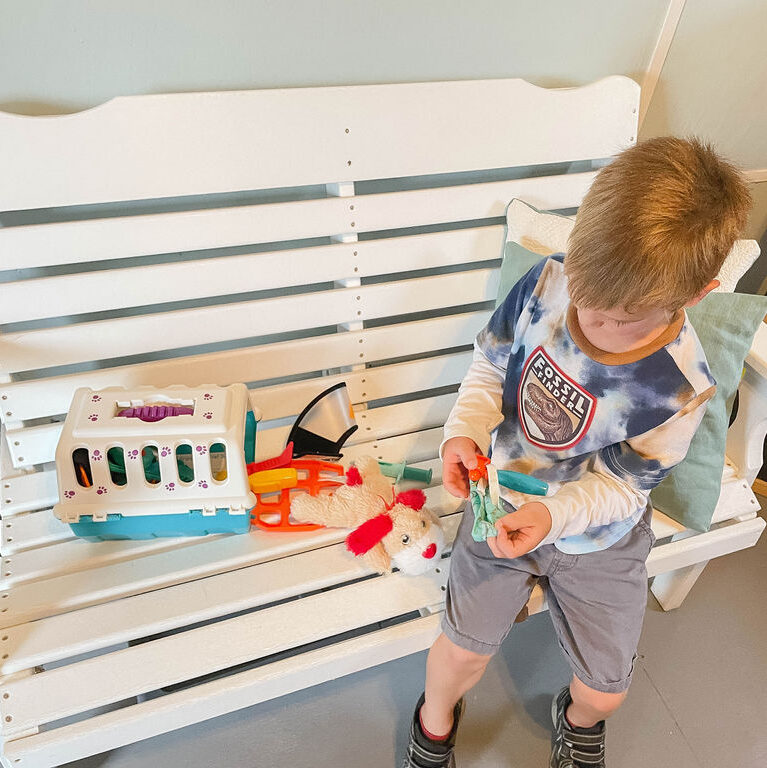 ---
Follow Happy Honeysuckle
While I will be updating the website as needed, you can also follow the farm on Facebook and Instagram @happyhoneysucklehealingcenter. I have an email list as well, where I'll be sending updates about any classes or therapy openings.
---